First State Aesthetics in Newark, DE
First State Aesthetics, a division of First State Women's Care, is committed to helping patients achieve optimal health, wellness and timeless beauty with treatments like SculpSure, MonaLisa Touch®, laser hair removal, Botox and Dermal Fillers. All our services are non surgical and non invasive. Because every person is unique, we pride ourselves to customizing our services to the individual's needs!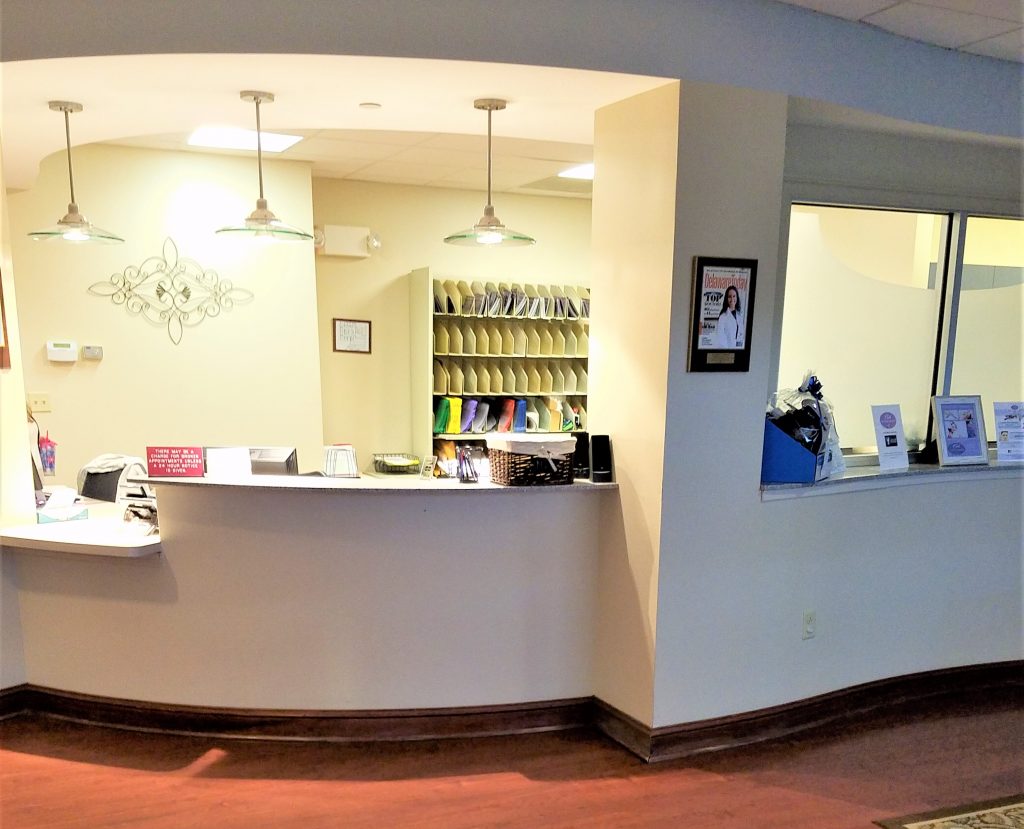 Get A Consultation
Offering professional Body Contouring, Vaginal Rejuvenation and Laser Hair Removal services to residents and visitors of Newark, DE and throughout New Castle County.