First State Aesthetics in Newark, DE
First State Aesthetics, a division of First State Women's Care, is committed to helping patients achieve optimal health and renewed confidence through treatments like WarmSculpting by SculpSure, MonaLisa Touch® and laser hair removal. All our services are available to those seeking specific treatments to help them be the best versions of themselves! We pride ourselves to customizing our services to the individual's needs!
WarmSculpting by SculpSure is a non-invasive, non-surgical, 25-minute treatment that permanently destroys up to 24% body fat in stubborn areas resistant to diet and exercise. This body contouring procedure is customized for each individual to help achieve results, boost confidence and help you feel better about your good lifestyle choices—and the best part is, there's no downtime!
For women with sensitive feminine conditions, we also offer MonaLisa Touch®: an FDA-approved therapy utilizing a fractional CO2 laser to treat vaginal atrophy symptoms resulting in painful intercourse. This treatment is non-hormonal, non-invasive and non-surgical.
In addition to these procedures, we also offer laser hair removal services. For those tired of shaving, waxing and tweezing, laser hair removal is a welcomed alternative! Our treatments are customized for each patient and a consultation is always available. We do our best to help address the needs of each patient in our comfortable and professional atmosphere.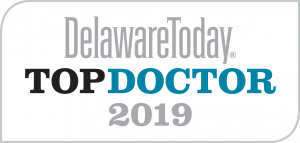 Giving Women Timeless Beauty
Many women find themselves looking for answers and solutions as they go through the changes in their lives. Hormonal issues, menopause, weight and body changes, chronic health conditions and more can all add to self-image and the way you feel about your body.
First State Aesthetics was founded to help women connect with the best versions of themselves while achieving timeless beauty from the inside out! We do this through non-invasive, non-surgical treatments for vaginal rejuvenation, body contouring and laser hair removal. We are proud to offer these special services in Delaware for women to recapture their confidence and rejuvenate their bodies.

We're certified for WarmSculpting by SculpSure and MonaLisa Touch® treatments.

Our services are all FDA-approved, non-surgical, non-hormonal treatments.

We have a specialty in OB/GYN and our doctors have been in practice for 30+ years.

We customize treatments based on patients' specific needs.

First State Aesthetics is a division of First State Women's Care.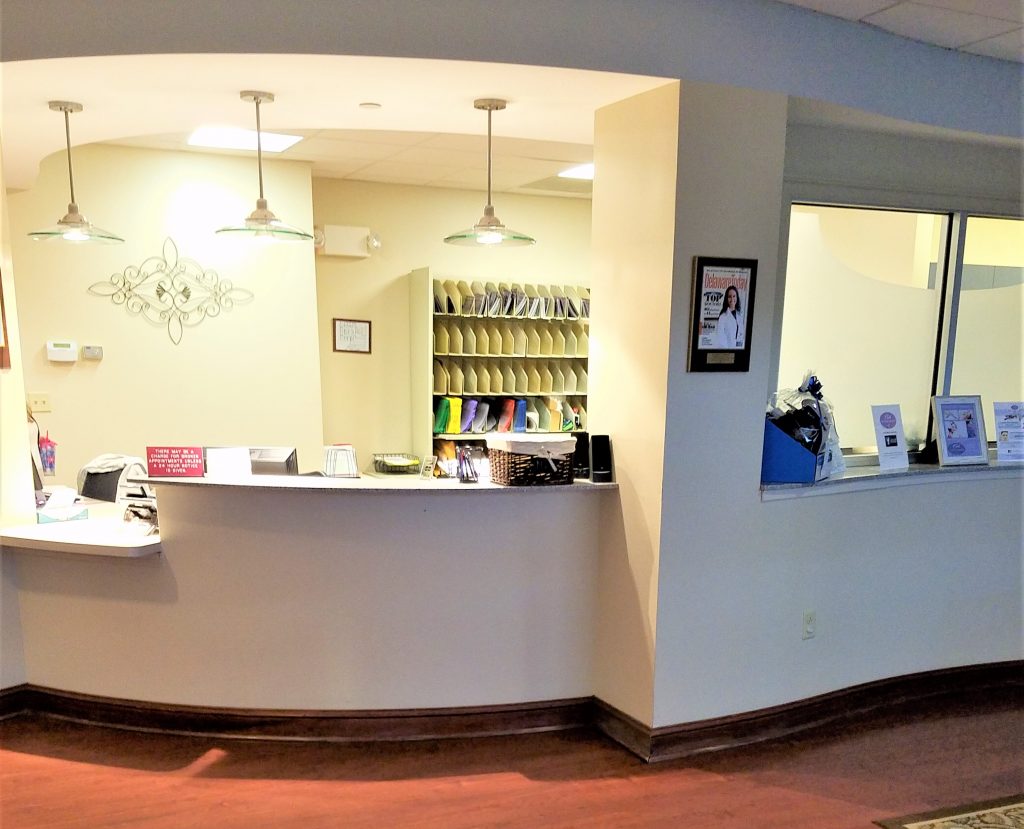 Offering professional Fat Loss, Vaginal Rejuvenation and Laser Hair Removal services in Newark, DE as well as patients from surrounding areas:
Elkton, MD
Brookside, DE
Birch Pointe, DE
Hockessin, DE
Winding Brook Village, DE
West Meadow, DE
New Castle, DE
Greenville, DE
Newark, DE
Landenburg, PA
Woodstown, NJ
Get a Consultation
First State Aesthetics helps women rejuvenate their bodies and experience beauty from the inside out!