Laser Services In Newark, DE
with Cynosure ICON Laser
The ICON, is an IPL (Intense Pulse Light) laser that can address multiple skin issues with just one device including unwanted hair, wrinkles, age spots, facial veins, dull skin, and more. This multifaceted laser system offers the same wonderful benefits as other non-invasive lasers, but with less discomfort and downtime. ICON houses three different treatment modalities in one to address a wide range of concerns.
What is ICON laser hair removal?
Laser hair removal is perfect for women and men who desire the smooth, sleek look that comes from permanent hair removal. Laser treatments can leave you free from the hassle of everyday maintenance.
For patients who wish to forget about waxing, shaving or any other form of temporary hair removal, the ICON laser offers superior treatments for permanent hair reduction. This laser is also safe for different skin types, making it a great option for a wide range of patients seeking laser hair removal. Thanks to its larger spot size, the ICON is great for treating large areas including the legs, back, chest and arms (when compared with other laser devices).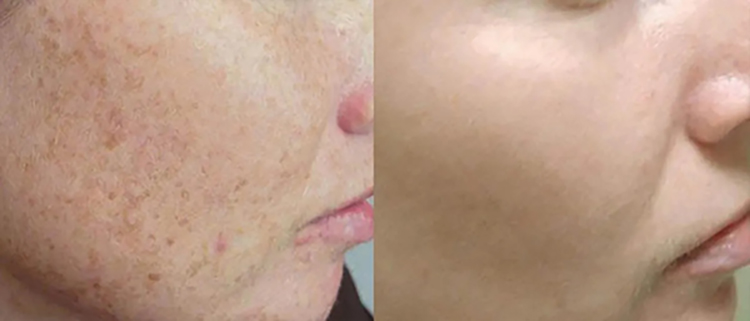 What is ICON Photo Rejuvenation?
Also known as skin rejuvenation, this is a laser treatment that targets areas of discoloration, like red or brown spots due to sun damage or uneven pigmentation. The laser breaks apart those pigments so your body can process and eliminate them.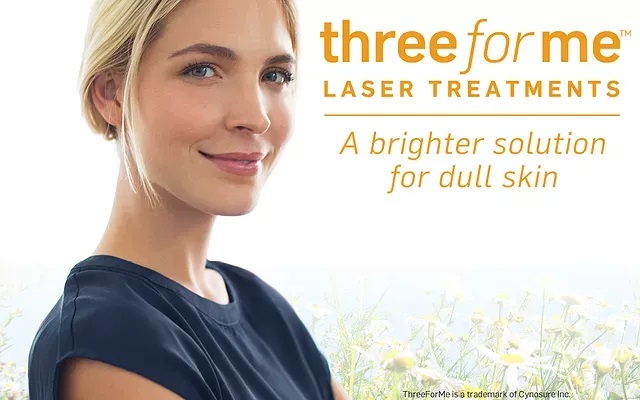 What is ICON ThreeForMe?
Using a combination of IPL and laser renewal, ThreeForMe treatments target three major skin concerns all at once: wrinkles, sun damage and uneven skin texture. This skin-enhancing technology not only evens out tone and texture, but it also helps stimulate collagen production for smoother, more youthful-looking skin. ThreeForMe generally requires a series of treatments for optimal results. There is minimal downtime, so patients get return to their normal activities quickly.
All patients are unique and have different issues which hopefully we can address with the help of the ICON laser. We would be more than happy to discuss options and procedures to ensure these treatments are a good fit for you!